Hardware products from F.H Brundle were called on when developers of a luxury spa extension at The Olde Belle hotel and restaurant in Retford encountered issues with the building's glass balconies.
National Field Sales Manager Trevor Wines explained: "This was a challenging but extremely rewarding project for us. We loved working on such a fantastic, modern building, and seeing our input have a real impact on the finished design.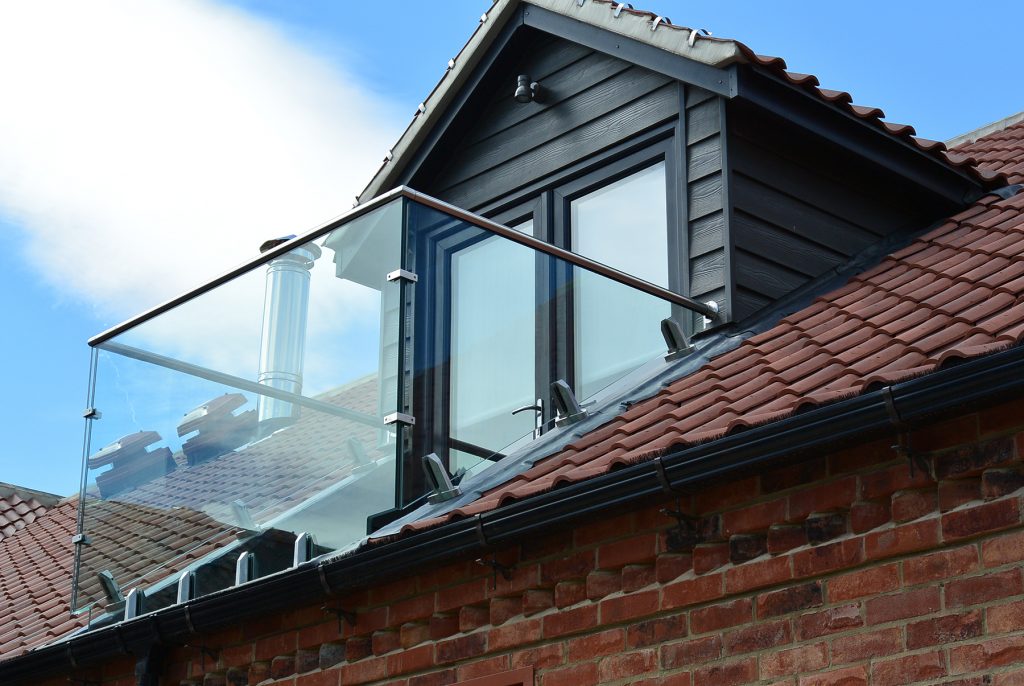 "We were first approached quite late in the process, when the project managers encountered an issue with the building's glass balconies – specifically concerning how they'd install glass or railing systems.
"We were quickly able to visit the site, advise the client on the best course of action, and deliver a complete solution in a very short period – supplying 25m of stainless steel tube and 30 square metres of toughened laminated glass alongside the spigots, stiffeners and fixings."
F.H. Brundle supplies a range of Tilt-Loc™ Spigot system for balconies and balustrades for walkways. It also offers Spig-Lite Pro, which, with only 2 spigots per metre.