Stara Glass SpA, based in Genoa and part of the Hydra SpA group, has been appointed by Glass Futures to design the 30tonne/pd experimental research & development furnace at the heart of its planned £54million Global Centre of Excellence being built in St Helens, Merseyside.
The 165,000 sq. ft Glass Futures' Centre of Excellence is being built on a 14-acre site with the facility centred around the low carbon demonstration furnace, creating what is said to be the world's first openly accessible, multi-disciplinary glass melting facility http://www.the-glazine.com/?p=2226 . This will have provision for research and development trials to establish new manufacturing techniques, raw materials and improved efficiencies whilst decarbonising the glass industry.
Stara Glass head of computing and innovation projects Ernesto Cattaneo explained the challenge of the project: "Normally, a glass furnace is commissioned and it runs continuously, as any downtime means a huge loss in production and profit. That is not the case here. The Glass Futures' furnace is a world first and will be designed with multi-functionality in mind. It will need to use different fuels such as methane, hydrogen, biofuels and electricity and have multiple test areas – it will be like a playground for glass engineers.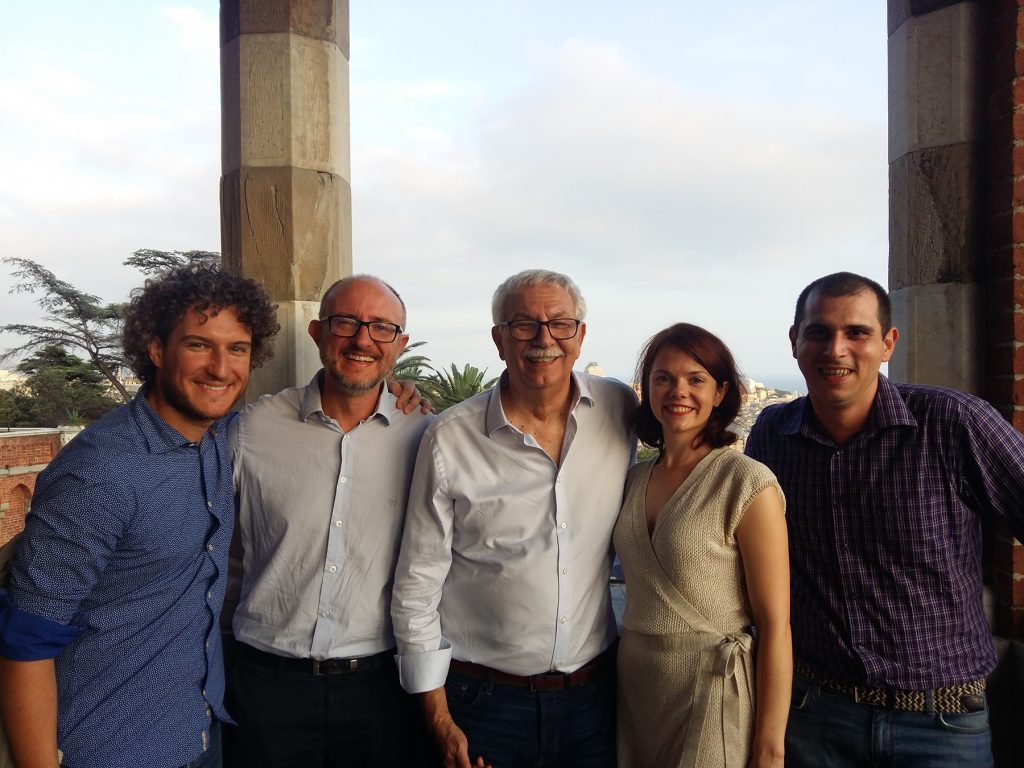 "There has never been anything like this before and that is what's so innovative about Glass Futures' vision for the industry."
Glass Futures' capital projects manager Peter Liggett said: "Stara Glass represented the best technical fit for Glass Futures and they demonstrated considerable enthusiasm to work on this ground-breaking project. We are looking forward to working with Stara to ensure we have the very best R&D furnace to lead our innovation work."
Glass Futures is a not-for-profit research and technology organisation building the £54m Global Centre of Excellence for Glass R&D, Innovation and Training in St Helens, in the north west of England. The facility is set to connect the glass industry and academia to deliver exportable R&D and innovation, as well as training and up-skilling opportunities, ensuring glass making's future is built on sustainable, recyclable, carbon-zero products.