Lister's Mark Warren steps down

12th September 2017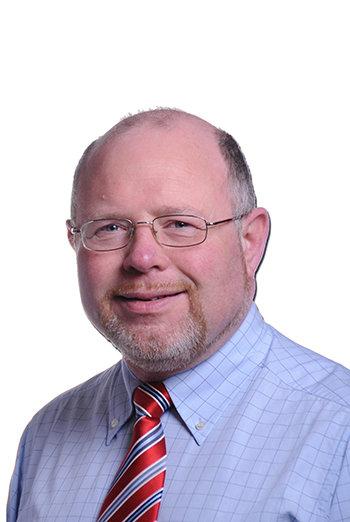 Lister Trade Frames, currently in administration and up for sale, has this week announced that Mark Warren, its MD is stepping down from his role with immediate effect and handing over to his two fellow directors, Darren Pusey and Mark's brother Phil Warren.

The company said in a statement this week: "We all know that the company is going through a transition as it's looking for a new buyer, but the striking difference between Listers and many other companies that have faced this critical milestone is that Listers has a reputation second to none and a loyal customer base who are working with the company that makes it a incredibly viable opportunity. And that actually may be the strongest commendation that we can possibly bestow on Mark, Listers is a successful business built on good solid morals and excellent business acumen and one that we understand is attracting bidders from all over the country. Mark was at the forefront of building that reputation and has, we have no doubt, developed a business that the new buyers will be able to move forward with and complete the Listers journey."

As well as running the Stoke-based fabricator for nearly 30 years, Mark was also former President of the GGF and Chairman of Fensa.

Last week it was announced that the £12million-sales Lister Trade Frames Had been placed into administration
Read Story.

The company is still trading with a view to a sale as a going concern.